Welcome to Pediatric Cancer Action Network
Our mission is to reduce the financial burden placed on families diagnosed with pediatric cancer and to advocate for a cure through awareness, education and action. With your help we can make a difference. Our website furthers our mission by providing ways for you to learn more and get involved. Thanks for visiting. Your support is appreciated.
---
Join us at the 2017 Nebraska Marathon finish line to celebrate our 3rd year as the official charity partner of The Nebraska Marathon! Childhood cancer survivors will join us to place medals around the necks of race participants, serve coffee and visit with supporters! The finish line is at the Lewis & Clark Landing in Omaha. This year's race is Sunday, October 15th! See you at the finish line!
---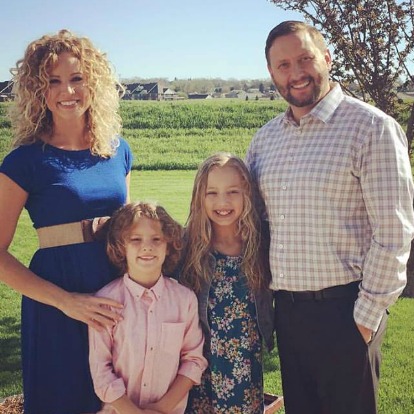 PCAN is thrilled to announce our newest member of the Board Of Directors: Jayme Shelton!  Welcome Jayme! You will be a wonderful asset to our team!
You can learn more about Jayme under the "Why We Exist" tab. Click on "Board & Staff" to read about all of the Board of Directors and what makes us passionate about PCAN!
---
A BIG thank you to all who helped make the Hamburgers & Hot Rods event a success! We raised over $10,000 for Nebraska families battling childhood cancer this year!
*Thank you Gary & Susan Kuck for allowing us to share your car collection!
*Thank you Eric Bigler and family/ Bigler Motors for sponsoring our event! 
*Thank you to all of you who volunteered your time and energy to make the event a succes
*Thank you to all who came and gave so generously to the cause!