Welcome to Pediatric Cancer Action Network
Our mission is to reduce the financial burden placed on families diagnosed with pediatric cancer and to advocate for a cure through awareness, education and action. With your help we can make a difference. Our website furthers our mission by providing ways for you to learn more and get involved. Thanks for visiting. Your support is appreciated.
---

Join us for food and fun at Cowboy Chicken in Lincoln on Tuesday, May 15 from 5:00-9:00 pm! PCAN receives 20% of proceeds from guests who mention our name when they order. What an easy (and delicious!) way to support Nebraska families battling childhood cancer!
Check out this link for more information!   https://www.groupraise.com/events/61369
Bring a friend and we'll see you there!
Cowboy Chicken, 2801 Pine Lake Road, Suite J;  Just west of PetSmart 
---
Don't miss the 4th annual "Spike Out Pediatric Cancer" sand volleyball tournament! May 12, 2018 at Spike's Beach Bar & Grille in Lincoln. Contact Erika Shelton at 402-525-7422 or email: e.shelton@hotmail.com for information or to register your team! 
---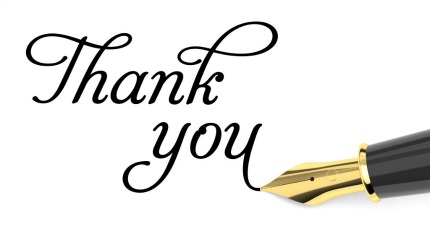 A big thank you to Good Shepherd Lutheran Church & School in Lincoln for hosting our 4th Annual Pancakes for PCAN event! This year's event raised almost $3,000 for local families battling childhood cancer, in spite of all the snow and bad weather! Thank you Nebraska Wesleyan students, Lincoln Optismists, Avalon Hospice, Boy Scouts, and many more for your volunteer service!