Welcome to Pediatric Cancer Action Network
Our mission is to reduce the financial burden placed on families diagnosed with pediatric cancer and to advocate for a cure through awareness, education and action. With your help we can make a difference. Our website furthers our mission by providing ways for you to learn more and get involved. Thanks for visiting. Your support is appreciated.
---
Don't miss the 4th annual Pancakes for PCAN! Tuesday, February 6, 2018 at Good Shepherd Lutheran Church, 3825 Wildbriar Lane, Lincoln, 4:30-7:30pm.  Free will offering pancake supper supporting local families battling childhood cancer. Can't wait to see you there!  (Just north of 40th & OId Cheney Road)
Want to volunteer?  Click on JOIN THE FIGHT above, then VOLUNTEER NETWORK to get involved!
---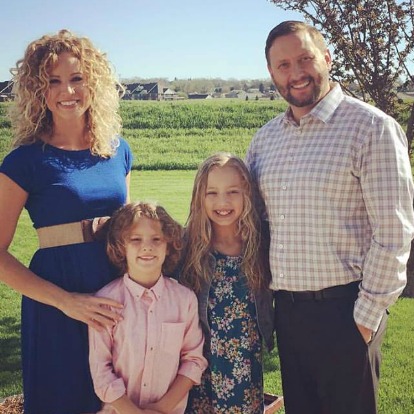 PCAN is thrilled to announce our newest member of the Board Of Directors: Jayme Shelton!  Welcome Jayme! You will be a wonderful asset to our team!
You can learn more about Jayme under the "Why We Exist" tab. Click on "Board & Staff" to read about all of the Board of Directors and what makes us passionate about PCAN!
---