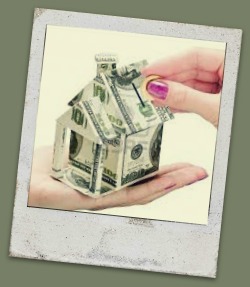 Are you compelled to do more than give or volunteer?  For people with the desire to go beyond, we invite you to organize an event in your area  and share our values with your neighbors.  Together, our efforts can enhance our organizations reach statewide.  Contact us today and lets improve children's lives.
---
---
2018 Upcoming Events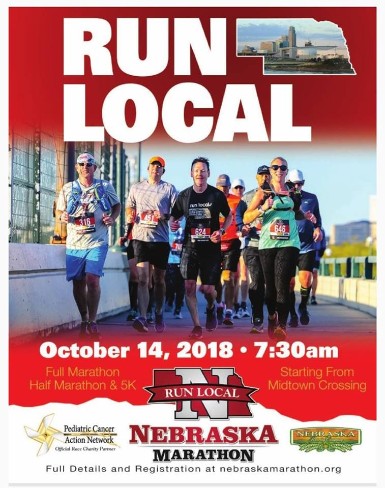 Don't wait another day to register for The Nebraska Marathon 2018!! Not up to a full or 1/2 marathon? No problem! Run the 5K and support PCAN, the official charity partner of The Nebraska Marathon! Visit http://nebraskamarathon.org/ for more information.