Welcome to Pediatric Cancer Action Network
Our mission is to reduce the financial burden placed on families diagnosed with pediatric cancer and to advocate for a cure through awareness, education and action. With your help we can make a difference. Our website furthers our mission by providing ways for you to learn more and get involved. Thanks for visiting. Your support is appreciated.
---
Get your September Childhood Cancer Awareness Month t-shirt now and help support Nebraska families battling childhood cancer! $7.50 from every shirt sold goes back to PCAN and helps us fulfill our mission! (Click on the shirt to be redirected to the store) 
---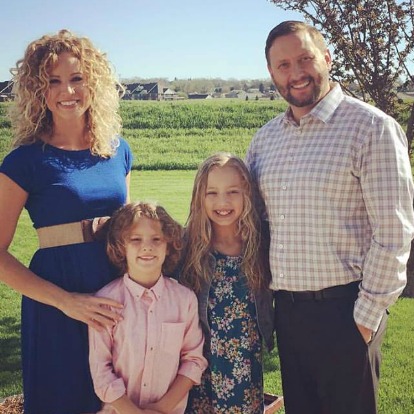 PCAN is thrilled to announce our newest member of the Board Of Directors: Jayme Shelton!  Welcome Jayme! You will be a wonderful asset to our team!
You can learn more about Jayme under the "Why We Exist" tab. Click on "Board & Staff" to read about all of the Board of Directors and what makes us passionate about PCAN!
---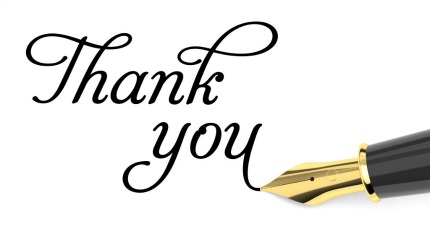 A BIG thank you to all who helped make the Hamburgers & Hot Rods event a success! We raised over $10,000 for Nebraska families battling childhood cancer this year!
*Thank you Gary & Susan Kuck for allowing us to share your car collection!
*Thank you Eric Bigler and family/ Bigler Motors for sponsoring our event! 
*Thank you to all of you who volunteered your time and energy to make the event a succes
*Thank you to all who came and gave so generously to the cause!